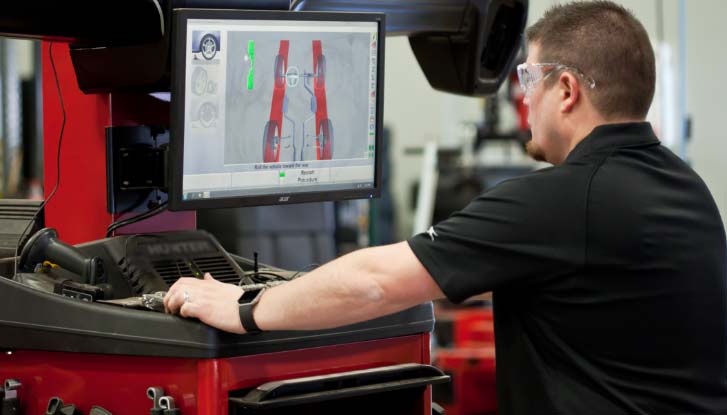 Vision:
The leading and most trusted provider of tires and service in all of our geographic markets.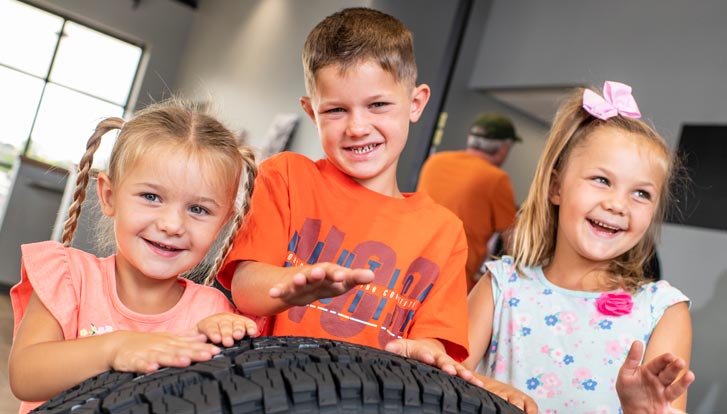 Mission: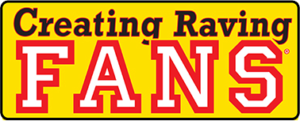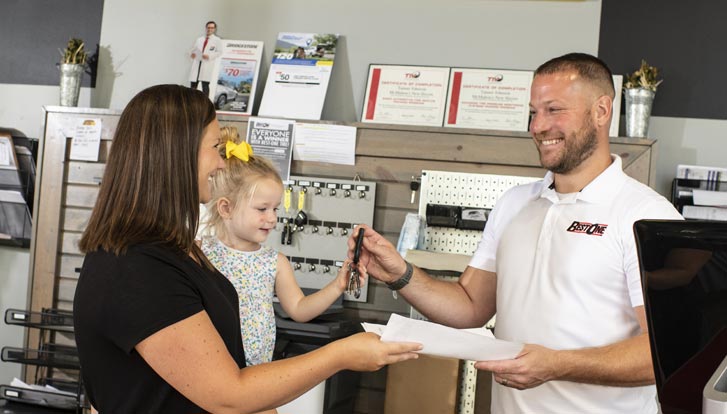 Core Values:
Live with integrity, character and passion.
Possess a servant's attitude.
Commit to the pursuit of perfection.
Accept the urgency of accountability and the necessity of change.
More than a Tire Company
Over the past 70 years, what started out as a single-bay service station has grown into a respected tire company with 275 locations in 26 states—one of the largest independent tire companies in North America. Best-One Tire & Service® Group is among the largest purchasers of Bridgestone, Firestone, Mastercraft, Continental, General, Yokohama and Goodyear tires in the United States.
We offer a wide selection of passenger and light truck style tires, plus commercial truck tires and fleet service, agricultural tires, and full-service automotive centers across the nation. We're also one of the country's largest Bandag Retreaders.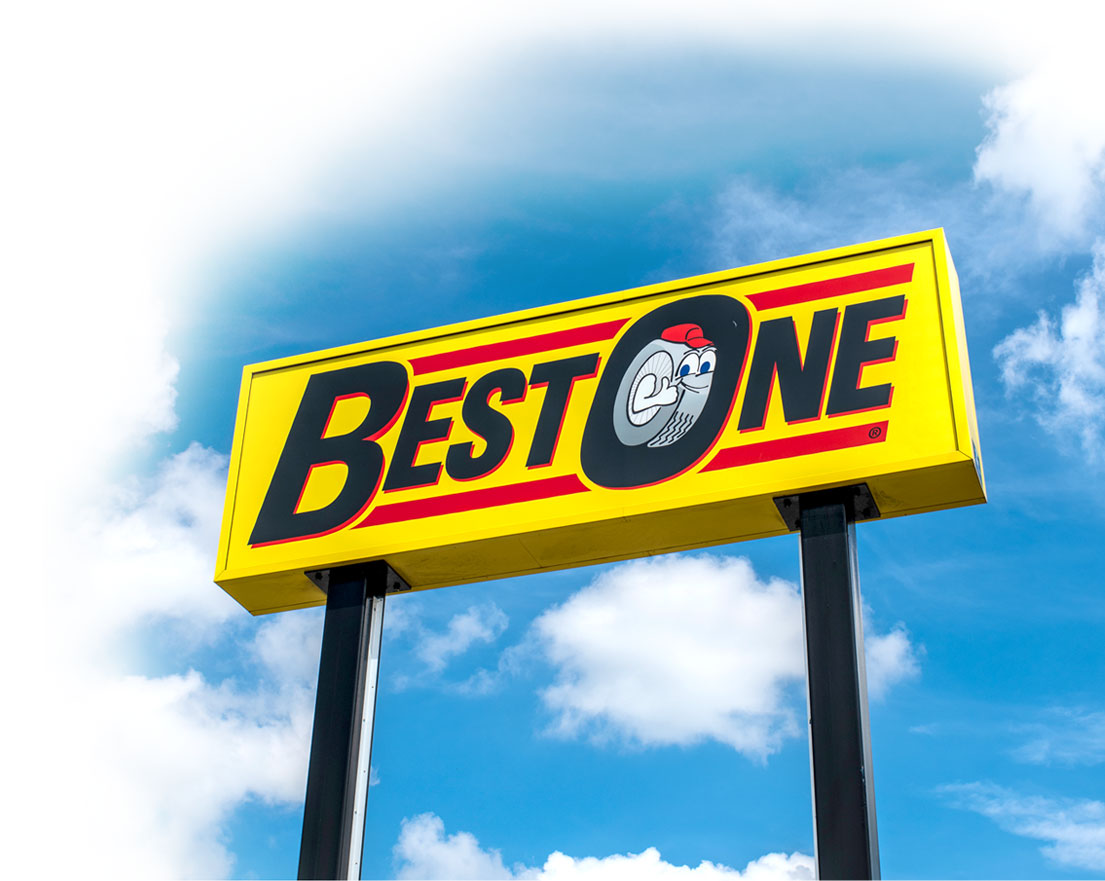 Independent Owners,
Collective Resources
The Best-One model empowers our business partners to live the entrepreneurial dream. Each locally based partner independently owns and operates one or more Best-One locations so they can make the best decisions to serve their local market. As Best-One partners, they also have access to our collective buying power. Since our tire company puts millions of tires on the road every year, we can ensure you get the best price on tires and automotive services.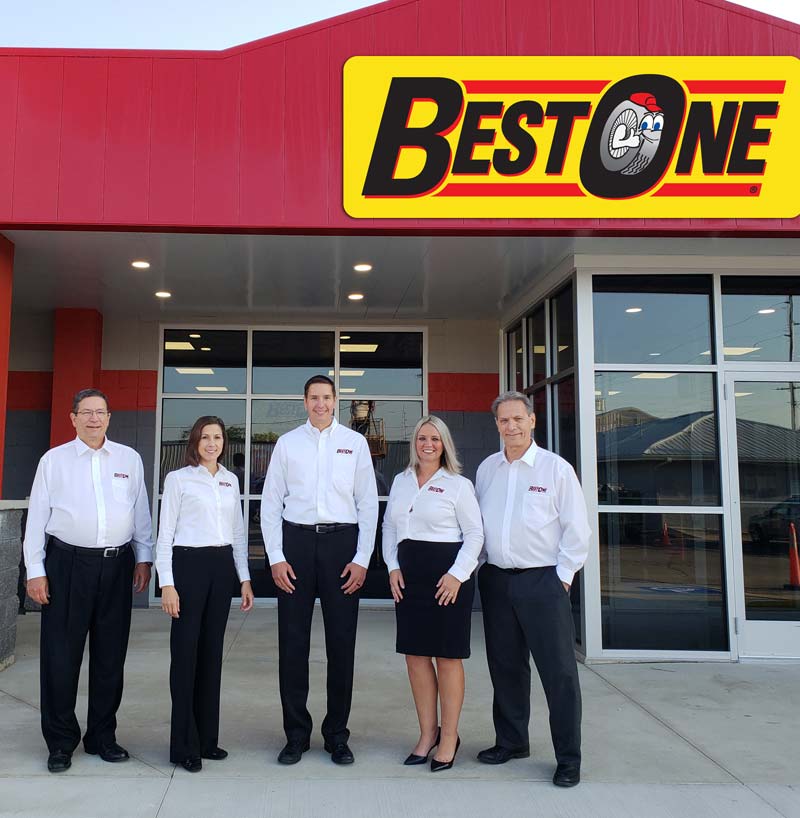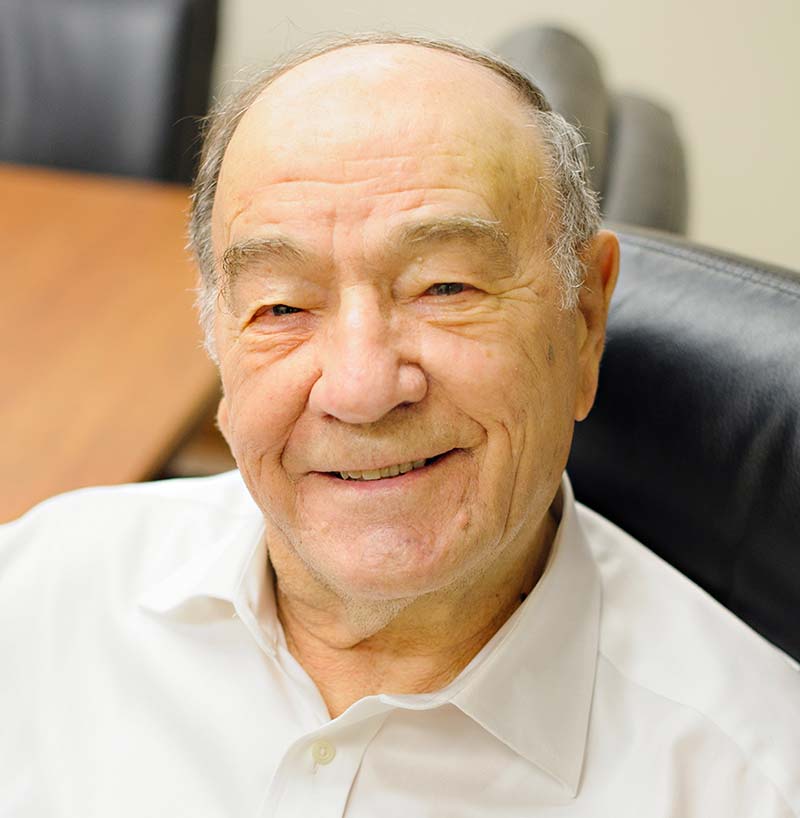 Built on a Remarkable Legacy
Best-One Tire & Service was founded in 1948 when Paul Zurcher went into business in Monroe, Indiana, with a $300 loan funded through the GI Bill. Paul's successful business model prioritized investing in others. Throughout the years, the Zurcher Family has continued to invest in dreams by forming partnerships with hundreds of entrepreneurs—each sharing a passion for the tire and service industry.
Though Paul passed away in 2015, the family's involvement remains strong with the second and third generations of the Zurcher family. Our executive leadership team and our Best-One partners remain committed to "Creating Raving Fans" and growing the Best-One influence in the retread, commercial, OTR, and consumer tire divisions.
The heart of Best-One could best be defined by Paul's passion and love for people, along with creating opportunities for entrepreneurial success and growth. Corporately, we remain committed to honoring Paul's core values, building strong relationships with our partners and suppliers, and creating new opportunities for those who join our Best-One family.
As the excitement for our brand continues to grow, we are fortunate to work alongside our Best-One partners each day, striving to Create Raving Fans out of every customer and team member our locations reach. Best-One remains committed to the legacy of love, learning, and entrepreneurial success that distinguishes our company from others in the industry. As we like to say, "Selling Tires…Serving People."
Our Founder's

9 Commitments
For those who knew him well, Paul Zurcher will certainly be remembered for his personal list of Nine Lifetime Commitments:
To seek God's friendship, fellowship, and guidance
To develop effective relationships
To treat everyone with honor, love, dignity and respect
To be self-disciplined and self-controlled
To do right things right
To be a positive, enthusiastic, and passionate person
To never compromise my integrity
To plan for tomorrow today
To live life now, and live life wide open
Raving Fans® is a registered trademark of The Ken Blanchard Companies. The book, Raving Fans, was written in 1993 by Ken Blanchard and Sheldon Bowles and published by William Morrow. For more information about Raving Fans and/or The Ken Blanchard Companies, please visit www.kenblanchard.com. Used herein with permission. Best-One is a servicemark of M&Z, LLP.