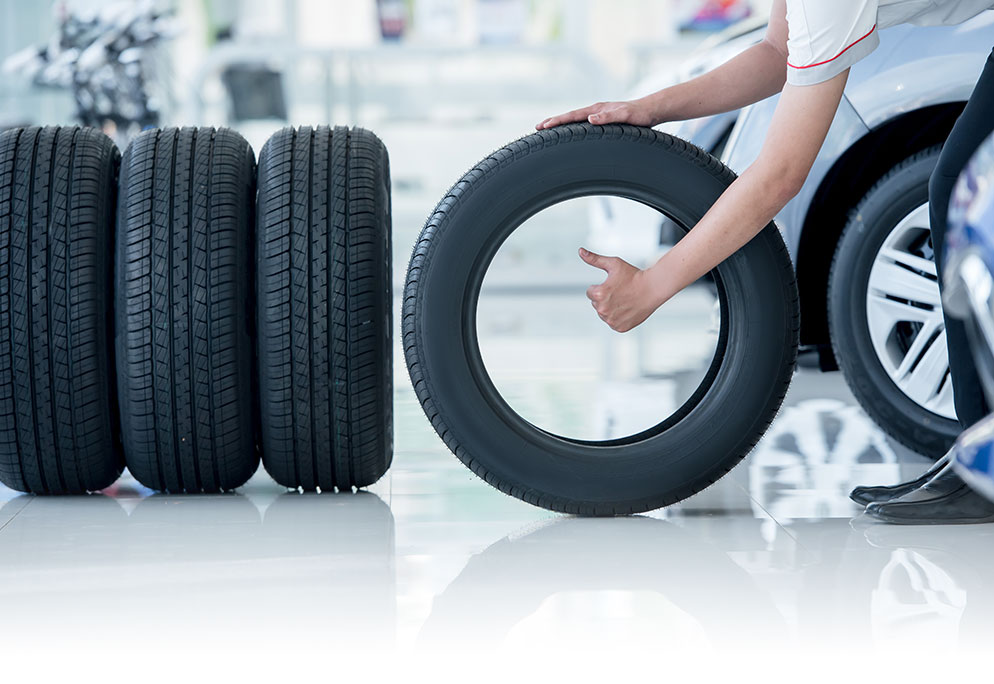 Why should I register my tires?
Tire registration enables your tire manufacturer to contact you directly in the event of a product safety-related recall. In the unlikely event of a safety recall, it is important that your contact information as a tire purchaser is on file for prompt, direct notification.
In the event of a recall, tire manufacturers are obligated by law to use first-class mail in an attempt to notify owners of record.
Register by Mail
At the time of your tire(s) purchase, you should have been provided a mailable, pre-addressed tire registration form that you will need to complete the registration process. The Best-One you purchased from is responsible for filling in their name and address, along with the Department of Transportation (DOT) Tire Identification Codes (commonly referred to as serial numbers) for each tire purchased. If you were not provided this form, please visit your nearest Best-One location to request it.
The next step is for you to complete the form by filling in your name and address, affixing postage, and mailing the registration form. If you do not send in your registration form, you will not be notified directly by the manufacturer in the event of a tire safety recall.
Any time you move, purchase a used car, or are concerned you are driving on tires that were not registered when originally purchased, we encourage you to register them as soon as possible.
Register Online
For your convenience, you can also register your new tires on your tire manufacturer's website:
Tires Purchased on New Vehicles
Tires fitted as Original Equipment on new vehicles are automatically registered when the vehicle is purchased.
You do not need to register your new vehicle's tires.