How it Works
If your tire needs to be repaired, we will provide the necessary service for FREE at the location where you purchased the warranty. If the repair is done outside of the area, the warranty will cover repair charges up to $20. You must have the following items:
Your original invoice
Your Tire Protection Plan Certificate
Certificates are honored at any Best-One location, but you must call 1-888-457-0115 (toll free) if you cannot get back to the dealer where you purchased the certificate. The adjusted tires will be replaced with the same or comparably priced tire(s). The certificate does not affect the original manufacturer's guarantee in any way. Commercial and farm use excluded. The certificate does not cover ride disturbance or vibration problems, tire damage caused by collision, vandalism and mechanical defects of the vehicle or willful abuse of tires and is non-transferable.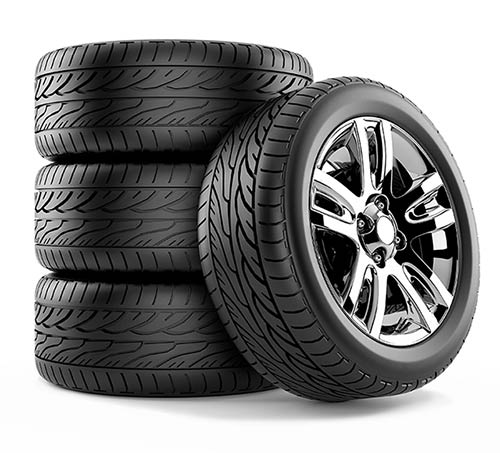 Coast-to-Coast Tire Protection Plan
When you choose the Best-One Tire Protection Plan, your tires are covered coast to coast by 35,000 locations nationwide. This premium plan includes FREE tire replacement, repair and rotations.*
Coverage
All registered tires are covered in the event of a failure due to a non-repairable road hazard, workmanship, or materials defects for the life of the original tread, down to 3/32-inch remaining, three (3) years from date of purchase or 36,000 miles, whichever comes first. At time of adjustment, owner will be responsible for:
New Road Hazard Certificate
Mounting, balancing and valve stem
Tire disposal and any applicable taxes
Questions?
Contact the Warranty Program Administrator:
P.O. Box 33535
Denver, CO 80233
888-457-0115
*Vehicles equipped with TPMS (Tire Pressure Monitoring Systems) may incur additional costs for tire rotations, flat repairs and tire replacements due to additional labor required for resetting the TPMS sensors. Warranty for subsequent damage to TPMS sensors incurred during a tire failure or flat tire must be pre-authorized by plan administrator.